Taxi Software Guest App Features
"Guest App with Easy Booking Option"
- Point to Point, Hourly, Oneway, Outstation & Multicity Trip Booking Possible.
"Live ETAs & Vehicle Tracking Powered by Google"
- Share your trip live tracking, nearby Estimate fare, work even in 2G.
"Your Customer Your Brand on GUEST Mobile APP"
- Business ready, Launch ready ride-hailing app, One Click call support, Call driver, Share Itinerary,Invoice details.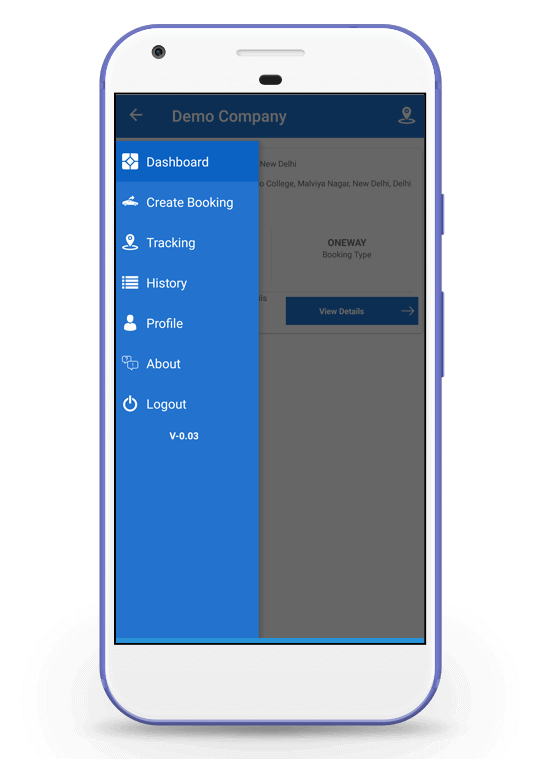 Taxi Software Driver App Features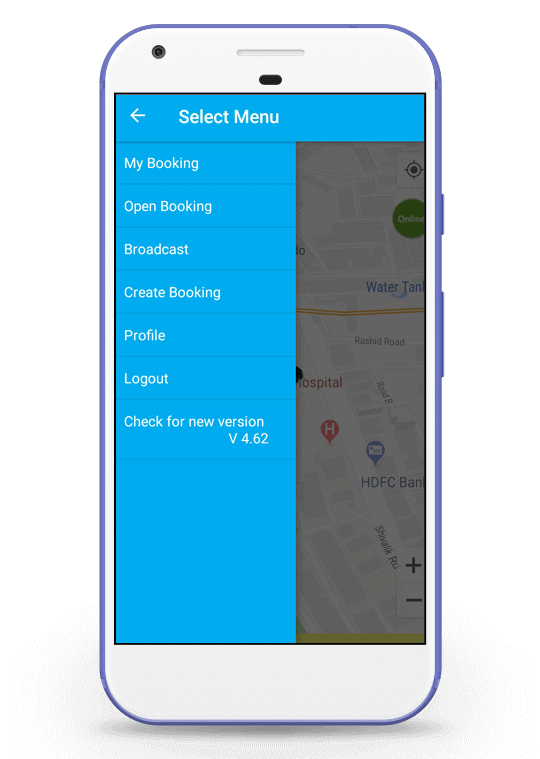 "Booking & Tracking Option"
- Guided by Pickup Location to accept all booking & Tracking.
"Booking Broadcast Option"
- Option to Broadcast one booking to Multiple Drivers.
"Google MAP and WAZE Option"
- Traffic and Navigation option by Google MAP and WAZE.
"Trip History and Account"
- Complete Trip History and account in app.
"Accept & Decline booking option"
- SELF CREATE BOOKING OPTION IN DRIVER APP.
"Manual And GPS Billing Options"
- Restore the previous meter reading on restart vital for multiday journey.
What you can do with FleetStand? - A mobile app based CRM TAXI APP
Comfort of FleetStand User
BOOKING - BROADCASTING - DISPATCHING - BILLING
Create Booking:
- As per itinerary date and via points and share estimate on the with customer on WhatsApp.
Broadcasting Booking:
- Find the Interested driver as per your fare, by displaying the BOOKING DETAILS and AMOUNT on SINGLE CLICK.
Dispatch Booking:
- Generate DISPATCH SMS for Driver or sent booking on Driver App
Comfort of FleetStand User
TRACKING - GPS BILLING - EXTRA KM / WAITING RIDING TIME
Generate GST Billing:
- Generate GST bill in few clicks and share on whatsapp or email.
Calculate KM:
- Calculate the EXTRA KM Traveled by DRIVER without asking.
Share Driver Location:
- Track all the driver on single screen and share the driver location on google map with your customer.